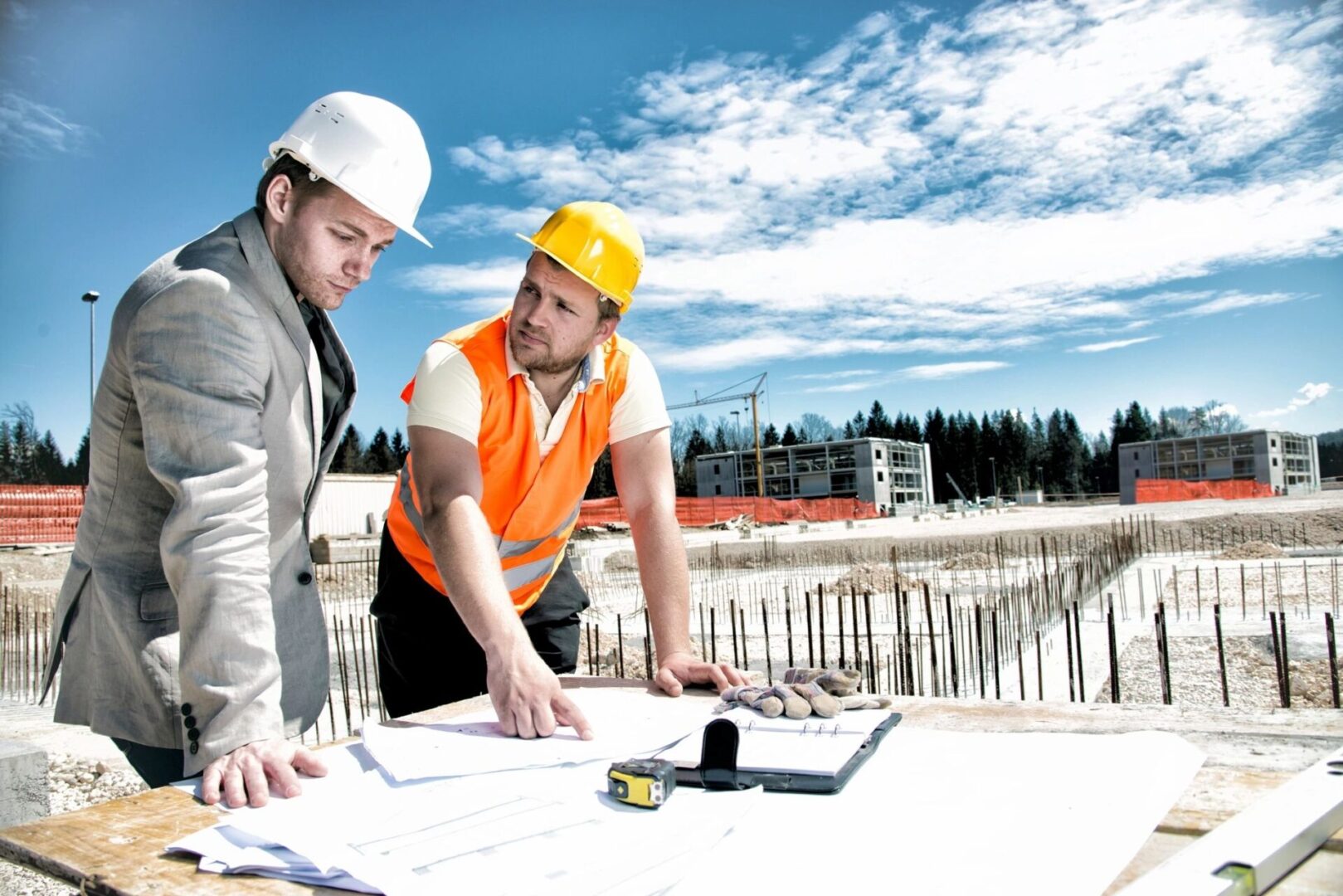 Trusted Experts in Local, State, and Federal Construction
RLS Construction Group has been providing exceptional service to clients throughout the Mid-Atlantic region since 2010. Our business was founded on the principles of loyalty, trust, and service, ensuring quality-focused service for those we serve.
Led by Robert L. Schopfer, he has more than 30 years of construction industry experience. We are committed to providing superior service, and our clients rest easy knowing that they have skilled experts working for them.
Our clients rely on us to be their trusted partners because our reputation is only worthwhile when we meet and exceed our promises. We treat our employees like family as they rely on us to support their success.
The community relies on us to be a great corporate partner. To this end, our team lives by the philosophy of "we make it to give it" so that we can help our community thrive.
At our company, we believe that exceptional people make excellent employees. The key to our success is hiring those exceptional people, as they are truly our greatest asset.
Our expert personnel stays ahead of issues and potential problems, ensuring that our projects are on-time and within budget. We deliver reliable and trusted services to our clients while successfully building relationships and loyalty.
RLS Safety COVID-19 Update
RLS Construction Group believes the safety of our employees and clients is our top priority. We continue to follow all safety and health guidelines set forth by the PA Department of Health and Safety Measures for businesses in Pennsylvania.
Any additional updates will be communicated as they arise.
Speak With Our Reliable Team
Our goal is to provide our clients with the best and most reliable construction services. To learn more about the services we offer, contact our team today.