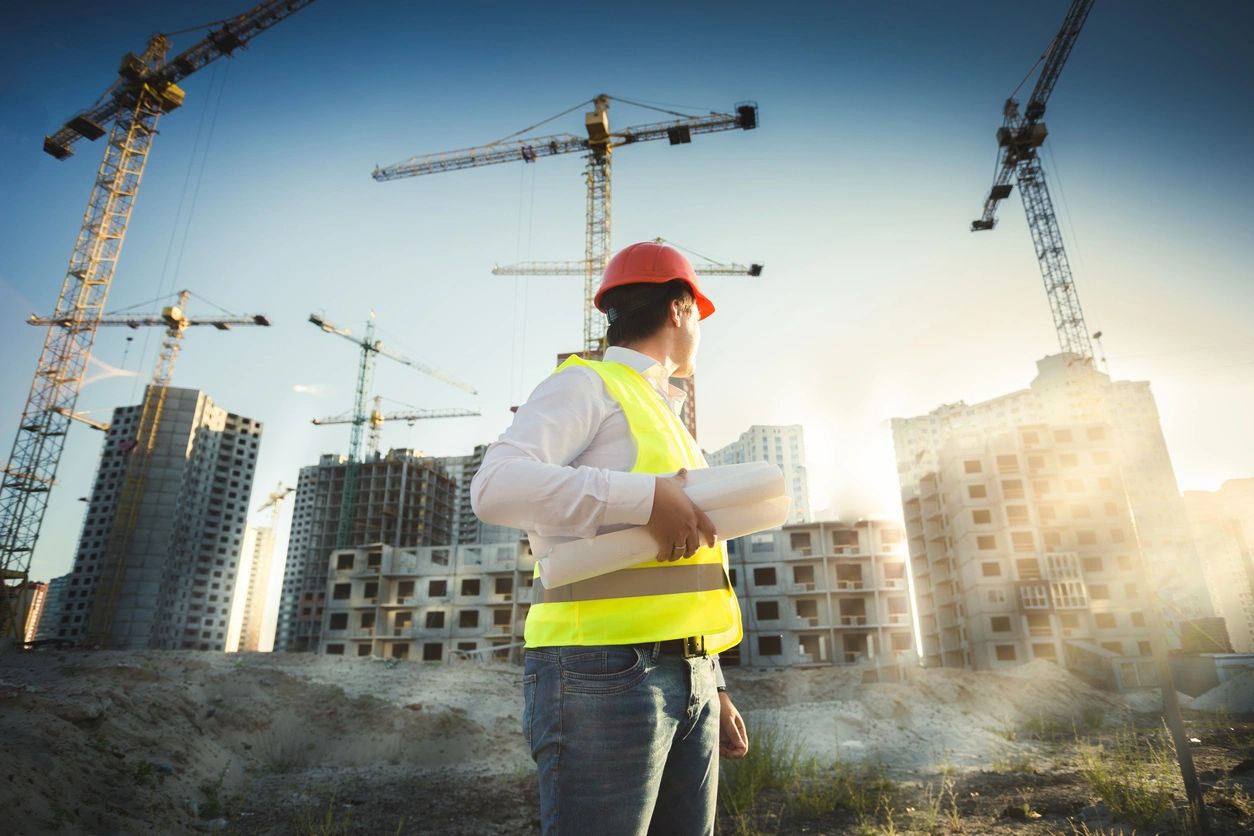 Creating Quality Constructions With Speed and Efficiency
At RLS Construction Group, we provide full-service construction services to a wide range of clients. Our team works with you to customize the correct approach for your project and will coordinate a smooth progression throughout the construction process.
We provide comprehensive, common-sense solutions so that your project is on-time, within budget, and meets your specific needs. Our team can help you with the following:
Our company provides integrated design and construction services to make your project a streamlined success. The design/build approach we utilize saves both time and money for you and presents a single point of coordination and responsibility.
We handle all the details related to your construction project. Whether it's new construction, renovation/expansion, or a tenant fit-out, you can rely on us to handle your project.
Because of our skilled project managers and superintendents on staff, we can easily handle every aspect of your project. We coordinate the services, supplies, and vendors required to see your project through to successful completion.
RLS Construction Group is your trusted partner in managing your construction project. From project management planning to managing cost, time, and quality, we can handle every aspect of your project.
Additionally, we can handle contract administration, safety management, and developing effective communication practices. You can rely on our contractors to provide the comprehensive services you need for a hassle-free construction process.
Our team's attention to detail makes us the first choice when it comes to your building maintenance needs. A well-maintained and up-kept workplace creates the right impression, improves employee efficiency, and reduces operational costs for clients.
Reach Out to Our Reliable Team
When you require the expertise of an experienced construction team, turn to none other than the RLS Construction Group. For more information regarding our services, speak with our team today.